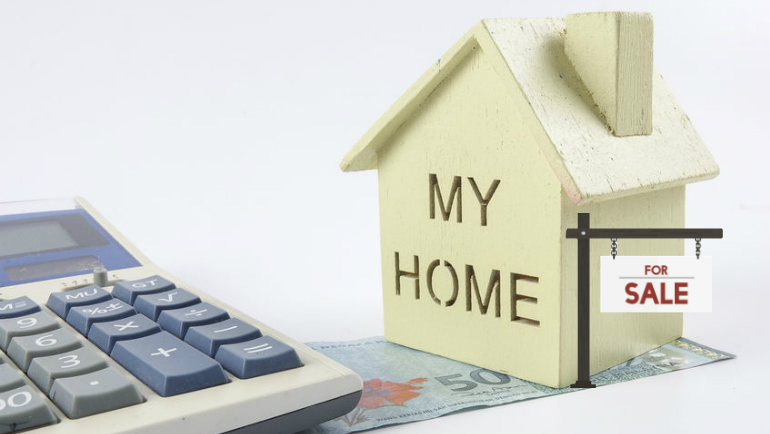 You have to pay money to sell your property in Malaysia: true or false? Well, while it's not an actual payment to have a successful sale, you have to consider several fees and taxes when you put your property up for sale.
When selling a house in Malaysia, it's not just about getting the money from the sale. If you want a successful sale, you'll actually have to pay a bit to get it sold – plus you don't get to keep 100% of the proceeds!
There are several costs you'll have to take into account. Among them are things such as property agent fees, valuation fees, legal fees, and Real Property Gains Tax (RPGT).
Since we're now faced with highly uncertain times due to COVID-19 and the Movement Control Order (MCO), there's even more reason for you to be careful when it comes to choosing the right time to sell your property.
We take a closer look at each of these costs:
1) Property agent fees
If you decide to engage the services of a property agent or real estate agent to sell your house, you'll have to pay their fees.
A property agent's services include pricing and advertising your property, arranging for viewing and bookings of the property, as well as negotiating with the prospective buyers on behalf of the seller.
In return for these services, the agent will charge a commission, which is usually 2-3% of the property's selling price, and capped at 3%.